This weekend one of the Goodwill stores in our area was having another 50% off the entire store sale. I saw the sign as we drove by... and, well, naturally we had to stop in. ;) I have never seen the Goodwill so crowded in my entire life... the front parking lot was full... so we pulled around to the overflow lot at the back of the store...and got the LAST parking spot.



As you can imagine... it looked like a

Walmart

on Christmas Eve... or a grocery store the day before Thanksgiving. Accordingly, I wasn't expecting to find much. Strolling in at noon on the Saturday of the 50% off sale isn't exactly asking for much more than an examination of the damage of the store with full certainty that all the good items have already been picked through. And, for the sake of my husband, I was going to make this "scan" of the store quick. ;)



I did, however, find some dishes.




Give me a break, I'm a sucker for all things "Texas". ;)

And I found these delightful vintage pink plates with white trees and birds.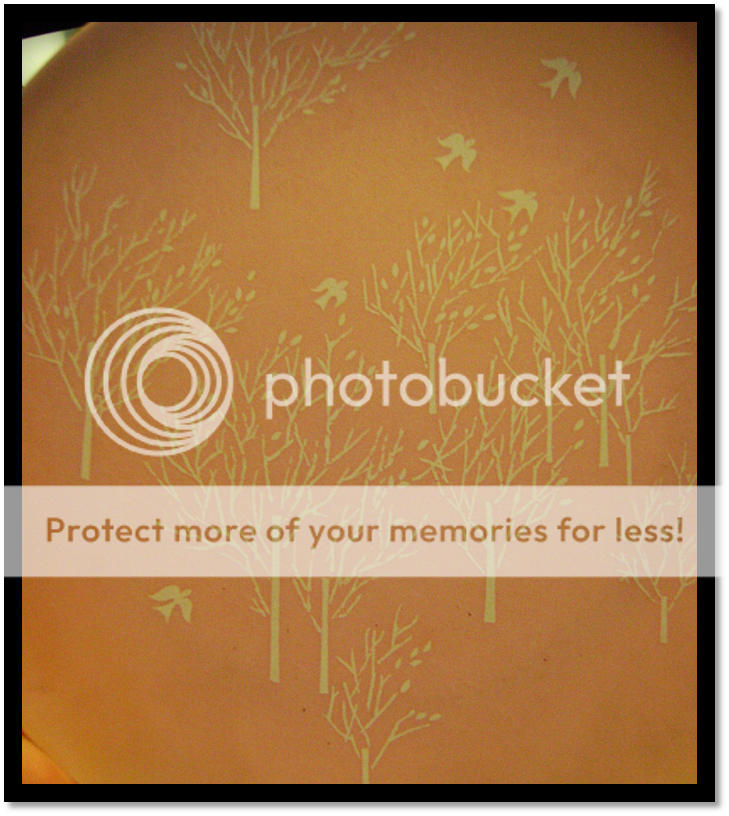 I thought they were too cute... and being 50% off, I didn't have a reason
not
to get them. Or at least that is what I told my husband. ;)
I got all of these dishes....
...for less than $10. And then I fled that Goodwill faster than Flo Jo in the 100 meter dash with the little of my sanity that was left.
Now go check out all of the other thrifty goodness at
Today's Thrifty Treasures
at Rhoda's
Southern Hospitality
.